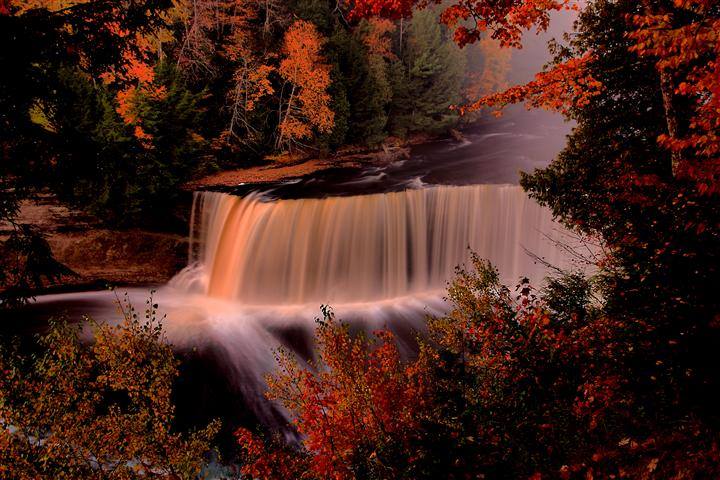 We are excited to announce the beginning of our 2019 Photo Contest. This year we're taking it up a notch and we have partnered with MLive to increase the visibility of the contest. We're thrilled that we'll be able to share the many amazing photos we receive with a broader audience and contest winners will receive recognition from folks all across the state. Additionally, we hope this partnership will allow us to connect with new audiences who appreciate Michigan's beauty and are looking for opportunities to protect, preserve, and enhance our scenic resources.
The Photo Contest is open September 15th- October 15th. As in past years, we welcome photographs from both professional and amateur photographers.  Full contest details and rules can be found here.
Photographers can submit up to 10 photographs in one or more of the following six categories:
Scenic Roadways, Byways and Trails
Scenic Cityscapes
Scenic Landscapes
Scenic Water
Scenic Night Sky
Scenic Challenges
Winners will be announced Friday, November 15th in MLive and acknowledged on the Scenic Michigan website, social media, and in our newsletter.
Photo credit: Matthew Winn