Jake Parcell, Ph.D
Ja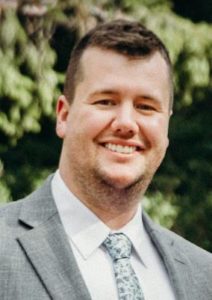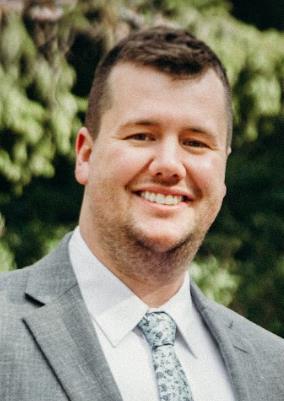 ke comes to Scenic Michigan by way of Wayne County, where he currently serves as the Deputy Director of the Wayne County Land Bank. Formerly, Jake was a Community Analyst in the City of East Lansing and a Planner in the City of Flint. Jake is a proud graduate of Michigan State University, where he received his Master's and Doctorate in Urban and Regional Planning.
Jake's work on challenging planning and zoning issues, such as sign regulation and open space preservation in Michigan, led him to Scenic Michigan. Jake was drawn to working with Scenic Michigan to continue the organization's success in protecting and enhancing Michigan's scenic byways, dark skies parks, and beautiful natural resources and views. As both a planner and student Jake utilized resources from Scenic Michigan, such as the Sign Regulation Guidebook, to help him grow as a planner and he looks forward to promoting these resources to other like-minded professionals. He is a life-long Michigander who is ecstatic to continue supporting his home state through working with Scenic Michigan.
Jake is looking forward to upholding the mission and successes of Scenic Michigan by helping to empower our local leaders and legislature to find solutions for scenic conservation and creating a network of Michigan residents who are invested in creating beautiful spaces. In the coming years he plans on working to grow the membership of Scenic Michigan, expand the reach of the organization's resources, and build new partnerships.