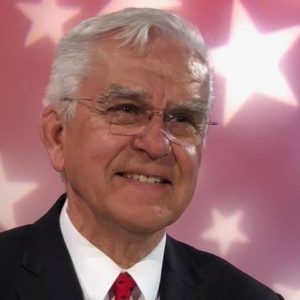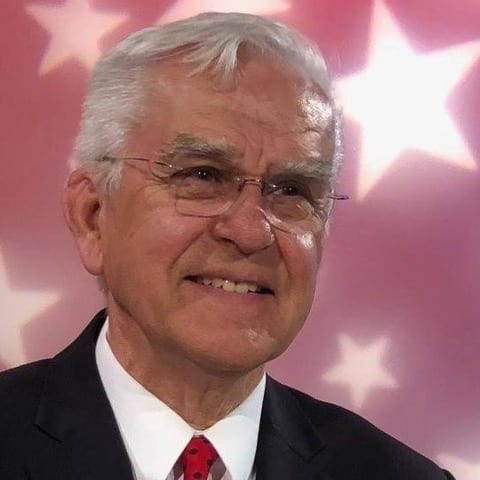 The Scenic Michigan Board of Directors has elected Peter A. Letzmann as President, effective January 13, 2022. Most recently, Mr. Letzmann was Scenic Michigan's Vice President and member of its Board of Directors.
Mr. Letzmann is an attorney, mediator, educator, and consultant; has 50 years of experience in government law. He has written the Charter for the City of Flint and Stevenson. He is a sole practitioner in west Michigan. Previously, he was the City Attorney of Troy, Michigan, deputy city attorney of Pontiac, and an assistant corporation counsel of the City of Detroit.
As a local government law expert Letzmann has years of experience promoting scenic beauty in Michigan municipalities and townships. He has been involved in crafting and defending such local ordinances.
Letzmann said, "balanced ordinances can promote local businesses and enhance scenic beauty in Michigan." He continued, "tourism and outdoor recreation are essential elements of the Michigan economy, and such visual and environmental attractiveness is fundamental. And as president of Scenic Michigan, I want to spread that message wide and far."
Letzmann is looking forward to working with the Scenic Michigan Board, former President (and current Vice-President) Jim Lagowski, and Executive Director Jake Parcell.